In today's modern age a few extremely important issues still remain largely unaddressed. Catfit aims at identifying, alleviating & preparing our trainees for the same. MASTS (Military Application And Special Forces Tactics) was designed and created to train and strengthen the resolve of our trainees. We have the Elite Special Forces and N.S.G as our instructors/Faculty. We have had tremendous success in all institutions across India where we have trained employees and managed to identify and address issues to make them better leaders. We also have the distinction to empower organizations & people and bring them back into the mainstream and turn them back into confident individuals with our elite & pioneering training and sessions.
CatFit is the pioneer of M.A.S.T.S (Military Application and Special Forces Tactics). It covers all domains from psychological, mental, physical to emotional, thereby ensuring that employees reach their optimum potential.
The mission of CatFit is performance enhancement by providing cutting edge trainings on the pattern of the Special Forces & Black Cat Commandos.  Individuals & teams are trained systematically, progressively and intensely to enhance their levels of resilience and bring out their best in even adverse situations.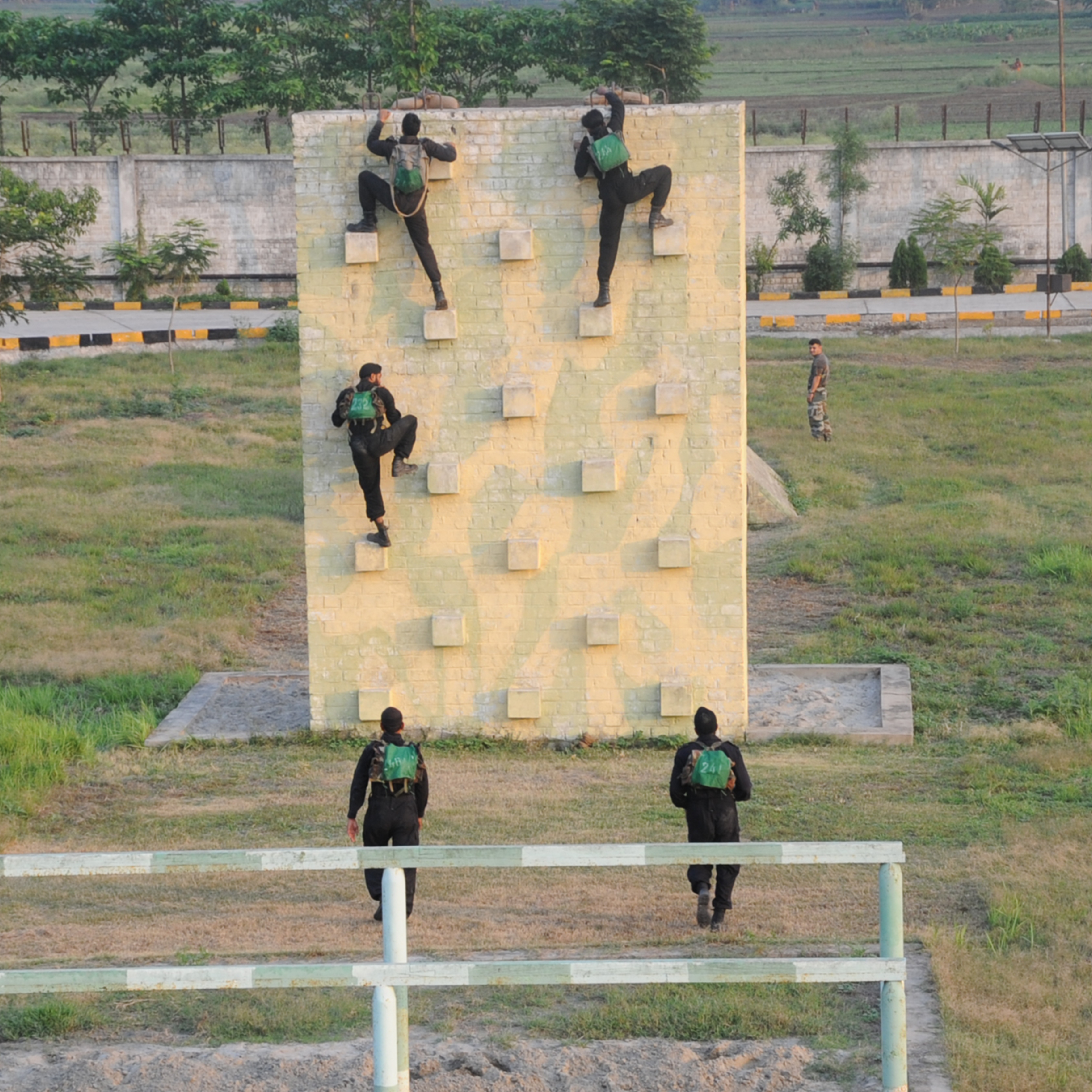 M.A.S.T.S (Military Application and Special Forces Tactics) is the holistic concept of psychological, physical and mental toughness training employed by the Special Forces and the National Security Guard (N.S.G) better known as the (Black Cat Commandos). The program is tailored to provide employees from all domains to perform at the optimum level and out of their comfort zones to reach the pinnacle of success.
This unique yet possibility theory emanates from the work ethics, resilience and industriousness of the specialized training which is nonpareil and available only to personnel of the elite units of the armed forces. This training is all encompassing and involves realistic tests and evaluations, exercises, discussions, situations, lectures, physical activities and most importantly the mindset training of people for performance enhancement.