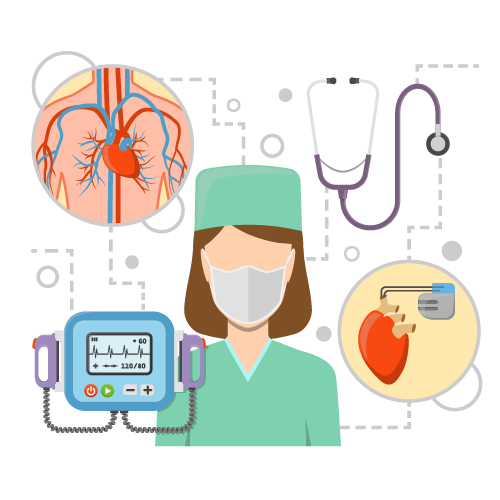 CPR (Cardio Pulmonary Resuscitation)
28% people in India die due to Cardiovascular failure. Double from 1990
Young population is directly affected, 55 million people were hit by cardiac diseases in 2016 alone.
Children and Young Adults aged 5 – 29 years are the ones who are victims of road deaths and injuries.
People die due to Road Accidents
People die in India alone
Nation's G.D.P is affected by it
People suffer from severe to minor injuries
People die due to incorrect or lack of First Aid