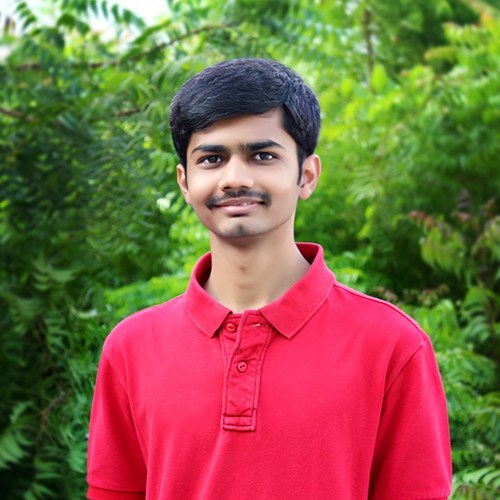 Karan Shah
Karan started out as a freelance designer for corporates. He has worked with film production houses including Geetha Arts. He then went on to work as the Head of Design for Silicon Gigs, USA. Karan has also been a mentor and conducted several workshops related to web design, graphic design and UI/UX Design.
Karan Shah is also the Founder of 8FX, a Design Agency. Their catchphrase 'Imaginations to Life' conveys that they are creative problem solvers for businesses that would like to bring change to their status quo. Unsurprisingly, they have also been called an Advertising, Digital, Branding and Media Agency.
He is now a speaker at TEDx Hyderabad. Topics like 'Compound Effect' etc. are within his domain along with latest technological innovations and inventions. He is closely working with the State Innovation Cell, an initiative by the Government of Telangana.
He is the Head of Design for TEDx Hyderabad, "The Angel Summit". He has provided his creative skills and expertise to various corporates like ISB, She Teams, T-Hub, Tech Stars, PwC, Nasscom, iKeva, Design Summit, August Fest etc