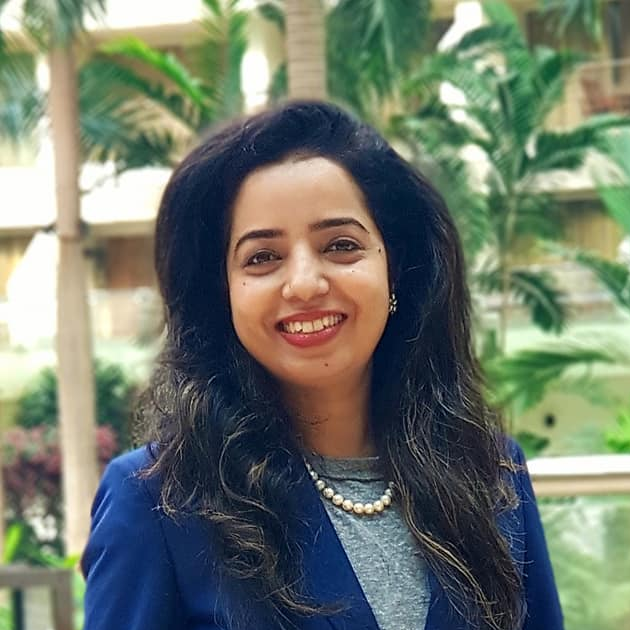 Rajalakshmi Joshi
Rajalakshmi Joshi is a TEDx Speaker, Motivational Speaker, Corporate Trainer, an Architect and Interior Designer, Writer, Editor , Environmentalist, Regional Head for the BetiBachao BetiPadhao initiative , a Political Analyst and a Social Activist.
She is also a Television Panelist on many popular TV channels like Republic, Zee news, Times Now, CNN News18, India Today, NewsX, India Ahead TV etc and was recently awarded the title of "Best Political Analyst" by the Prestigious "Mumbai Achiever Awards 2020".
She was recently invited by the Embassy of Argentina in India as a keynote speaker to Speak at a Conference on Women Empowerment. She represented India and made some noteworthy suggestions for both countries to work together and thrive even during the Pandemic.
Rajalakshmi is also the founder trustee (Treasurer) of the RHYTHM FOUNDATION, a trust formed with the aims of promoting Sustainable Architecture and eliminating the need for Dumping grounds by the large scale use of Micro-Garbage procedures. This Trust also aims to promote all round development in the youth by conducting cultural festivals, personal development workshops and sports events in Mumbai and all over India.
She is also a creative writer and editor of books, publications and short videos/promos. Rajalakshmi writes for the Speaking Tree and her blogs also appear in various portals. One of her articles is featured in this book by the Times Group, with articles by renowned spiritual Gurus like Sadhguru, Swami Sukhabodhananda, Swami Swaroopanand and others, unlocking the secrets of lasting happiness! The book is called "20 Lessons on Being Happy"
She is on the Advisory panel of many prestigious companies, some of which are featured in the Forbes list too for their achievements and excellence!